The factions in WARFRAME are the civilizations and groups fighting for supremacy in the solar system; their conflict is the backdrop of the game's missions. Because nothing in the game indicates an alien origin of any faction, it is assumed that they all are human, trans-human, or created by humans.
The only playable faction are the

Tenno. Other factions such as the
Grineer, the

Corpus, the

Infested, the

Sentient and the

Orokin are presented as adversaries, while the

Syndicates and the

Wild are mostly neutral, but can act as allies or enemies to the Tenno.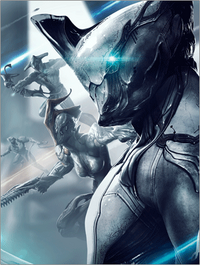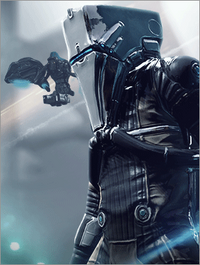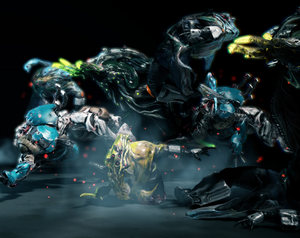 The "Orokin Empire" was an ancient civilization that ruled over the Origin System in the distant past. During what was known as the Orokin Era, they built technological masterpieces that surpass even present day technology. Their descendants are the Tenno, beings of balance and control. Although there is little information about the Orokin, their technology or their disappearance, they play a crucial part in the universe of WARFRAME.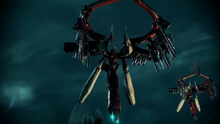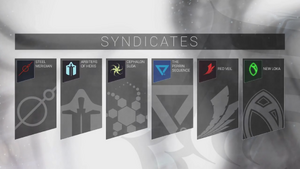 Syndicates are groups of interest operating throughout the Origin System separate from the
Corpus
,
Grineer
, and the
Tenno
. These groups have their own ideologies and goals regarding the fate of the system, with some inevitably in disagreement with at least one other syndicate, though alliances between said syndicates exist.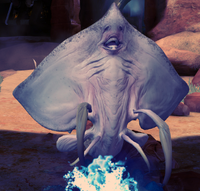 Unaffiliated or Neutral lifeforms are those that do not side with any of the major factions.
Enemy List
The complete list of enemies can be found in the Codex. Players can complete their own Codex archive by scanning enemies using a Codex Scanner or a Helios with Investigator equipped. Each Codex profile consists of various information about the enemy such as lore, vulnerabilities and Mod drops.
View Complete Codex Enemy List
▾
▾